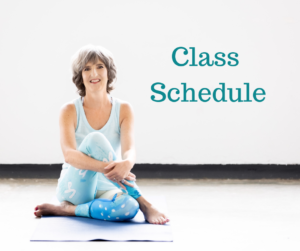 Yoga and Meditation Classes are

online only

from August 6, 2021 as per below

 (ask me for the link). 
Including deep letting go, meditation, warming up the body, and movements that mobilise the spine in all directions, these leave you feeling energised and yet relaxed. The general level classes include some dynamic work to help you feel strong and fit as well as some slowing down and meditation. Chair yoga makes yoga much more accessible and private one to one sessions are also available.
'Thanks for another great class. I thoroughly look forward to each Monday night.'
You can also access some free online classes via my facebook group and practice videos page.
UPDATED AUGUST 6, 2021:
See below for class times and see the workshops page for for information on workshops and retreats :
SUNDAY
9.30am Meditation 

10.30am General Yoga 
MONDAY
10am General Yoga 
7.30pm General Yoga 
TUESDAY
WEDNESDAY
FRIDAY
Meditation Matters workshops – August 20,

POSTPONED

10am – 1pm, see workshops page
Mindful Craft and Crochet

– next gathering September 17, 1-3pm, via zoom, no fee
SATURDAY
Do you have specific needs? Private sessions via zoom are available, please enquire.