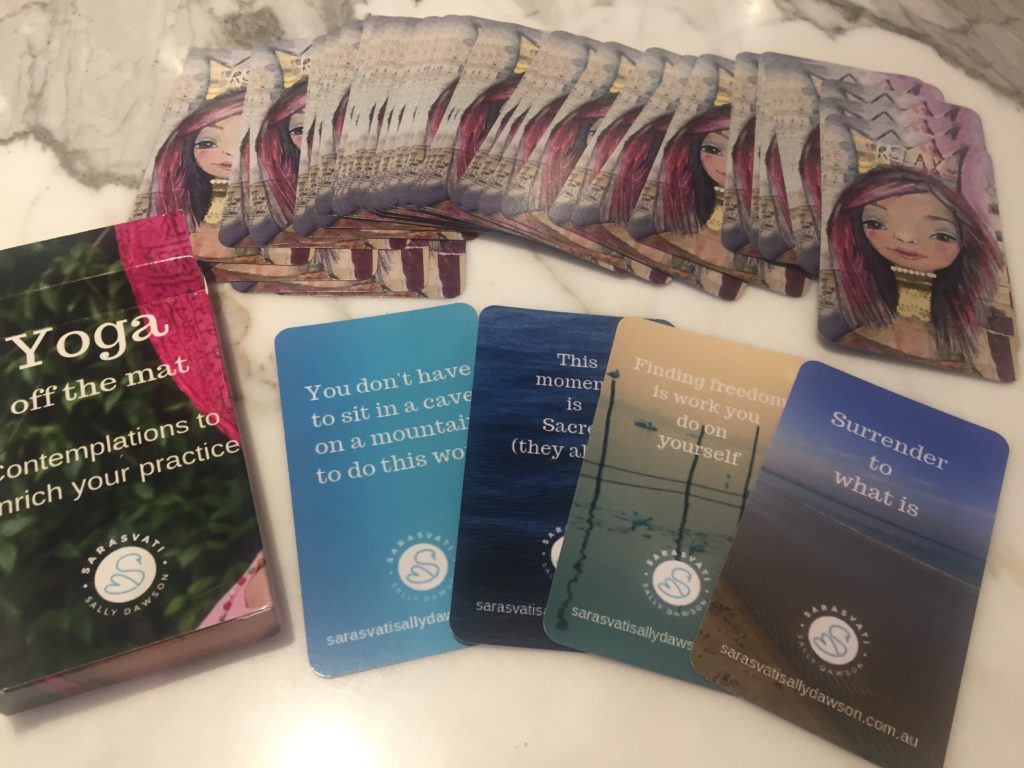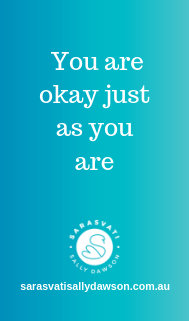 You don't need fixing.
Do you ever think, everything will be okay when …
I have the perfect body
I have the perfect job
I have the perfect relationship
I have the perfect children
I have the perfect home
I have the perfect yoga practice
I have the perfect meditation practice
I have enough time
I have the perfect knowledge / understanding
I have enough money
And so on?
Maybe these don't all resonate, but maybe at least some of them do and you can probably come up with a whole lot more.
The feeling of not being good enough is pervasive. It is very common.
But the universe will not criticise you. Your life is unfolding as it is meant to and you really are okay.
Yes you can make changes, it is always possible to work towards change. But you are okay just as you are. This moment is okay.
Sometimes it is easier to see in others what we can't see in ourselves. Have you ever admired someone only to find that they, too, suffer from not feeling good enough? And you think how ridiculous that is, right?
Do know that you have as much right to be here having you life – with all its ups and downs – as anyone else. Of course you can do some work. But intrinsically you don't need any more validation that the fact that you are here on this earth.
The practice is not about 'fixing' yourself because you are not broken.
It is about being awake to who you really are and recognising your nature.
And then it is obvious, you really are okay just as you are.
Funnily enough when you do realise you are okay and let your authenticity shine though, that is when life feels rich and you are free to explore what it is you are here to do. To live your dharma, to be authentically yourself.
You can purchase your own set of these contemplation cards from the store HERE and postage is free in Australia. The picture on the front of each card is by Gayle Stone Art. I'd love your feedback and look out for my blog about the next card soon.