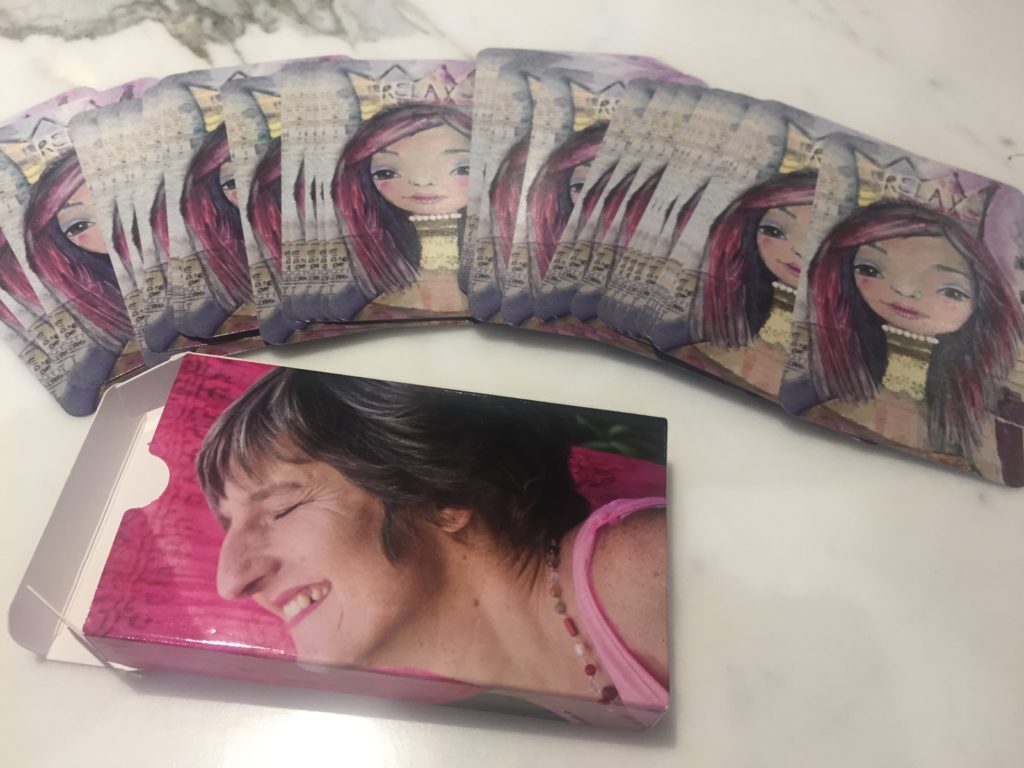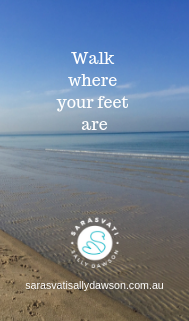 To me this quote is a reminder to keep going, to take the next step.
It is also a reminder that right here where you are, where your life path is right now, is where your work is.
Why would there be a need to be anywhere other than where your life is right now?
Your path is where you are.
You can enquire into Reality and Being right here.
You can find the truth of who you are right here.
Right here is where you need to be right now. You can find freedom on the path you are on, there is no need to look anywhere else.
There is no need to wait until things are better or fixed. You path is unfolding as it is meant to, putting one foot in front of the other right where you are.
I first heard this quote spoken by Master Charles Cannon at an event many years ago. There were 3 spiritual teachers, all having spent discipleships with Swami Muktananada, giving their wise advice that night. The spiritual energy was high and while I'm sure there was lots of wisdom in the room, this is the quote that stuck with me.
Perhaps it was the simplicity?
(I've always been drawn to simplicity, I suspect we over complicate things a lot of the time.)
What do you think? Can you walk where your feet are and allow grace and wisdom to unfold?
Much more meaning than is teased out here can be taken from these cards, this is just a start. I'd love your feedback and look out for my blog about the next card soon.
You can purchase your own set of these contemplation cards from the store HERE and postage is free in Australia.
The gorgeous original picture on the front of each card is by Gayle Stone Art.